Together with the children participating in the project, the artist asks complex questions:
How to turn coal into fertile soil? How to restore meaning and order to the landscape of Most? How to settle in a concrete city?
– How to take fossilised plants, i.e. coal, out of the ground and turn them into vital and viable matter
– To seek a future for Most; to turn into a positive what has ambivalently written itself on the face of contemporary Most; to cultivate hope for the youngest generation
– To create an object/installation/architecture/biotope, in an organic form, as a reminder of the horsetails and sails that once made coal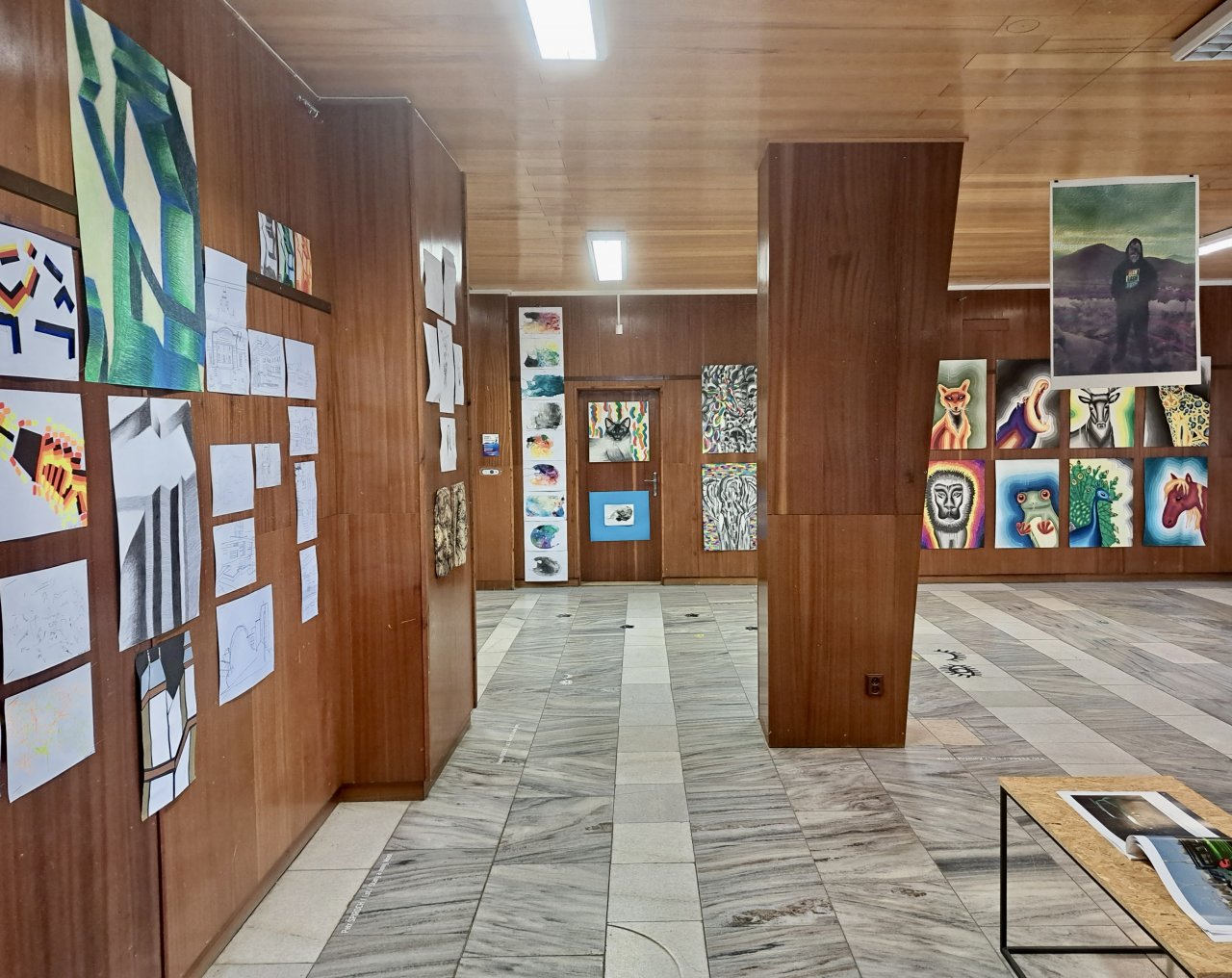 Sub-segments with motifs of plant details will be created in collaboration with children by modelling and casting into moulds, with the material becoming sculptural concrete – a shell to hold the structure together, coloured and filled with coal dust and self-collected coal.